With business booming in the beauty industry, Yorkshire-based cosmetics company Badgequo certainly knows a thing or two about business growth. The last ten years have seen the company quadruple its turnover; something that's only been possible because of its continued investment in improving and upgrading its IT infrastructure.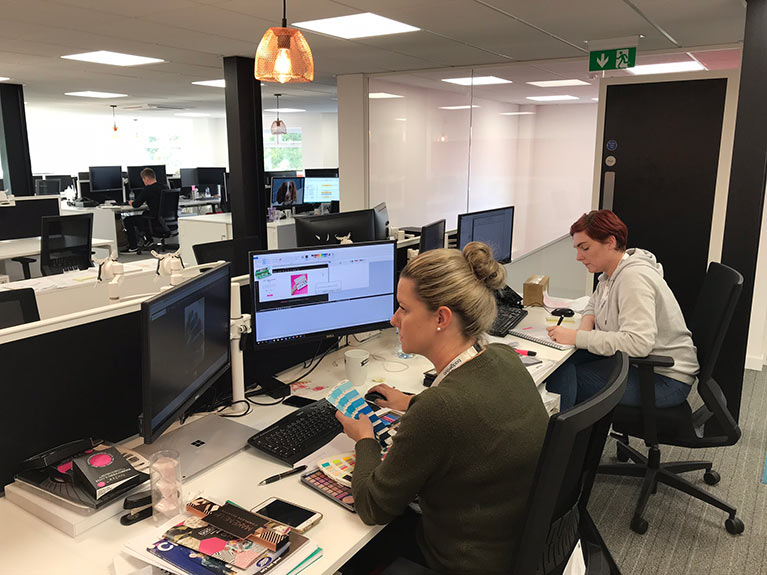 Industry: Design, Manufacture and Distribution of Beauty Products
Location: Silsden, West Yorkshire, United Kingdom, with offices in Germany & Hong Kong
Users: 60+
Cosurica Customer since 2012
Products and Services: Microsoft Windows Server 2012 with Hyper-V; Microsoft Office 365; Microsoft Azure online backup; Microsoft Surface Pro, Surface Book, Surface Laptop, Surface Hub; Draytek routers; Ubiquiti wireless networking; Support & Systems Management services

Outcomes & Benefits: Faster internet access and improved wireless network coverage; rapid scalability and improved reliability in the on-premise server infrastructure; more manageable and flexible email, better collaboration and increased productivity; the company's IT needs met and MD's time freed up to concentrate on further business growth.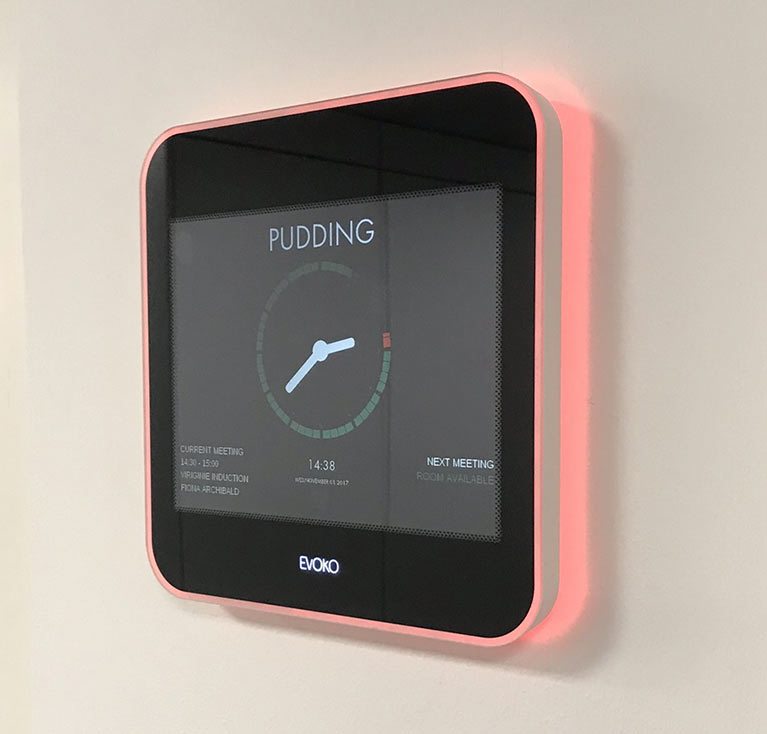 The challenges:
Various unresolved IT issues, inc. superfast connection delivering slow internet access
Increasing employee base leading to increased demand for reliable & up to date IT systems
Email difficult to manage and not centralised, configured only to support Blackberry
Rapid growth of company outstripping capabilities of existing network, server & email infrastructure, resulting in ERP project delays
Data stored on laptops not secure or adequately backed up
Existing IT support provision inadequate for high growth company
Office accommodation limiting effective collaboration and restricting growth
The solutions:
Plan, supply & implement new server infrastructure for rapid scalability through server virtualisation
Plan, supply & implement new network infrastructure in newly refurbished offices & warehouse, to meet needs of growing workforce
Supply & implement highly flexible and portable devices for mobile and office-based end-users with a complex range of needs, including disk encryption for improved data security
Office 365 Migration to centralise all email and manage Office application licensing
Implement Azure online backup for servers and laptops
Provision of infrastructure management and support services and end-user support
"[Cosurica's] extensive knowledge and remote support and infrastructure management services ensure we're fully supported, yet their elasticity and that of Office 365 and Azure, ensures services can be scaled up and down as needed, so costs are easier to manage. This would not be possible with a small internal IT department and, although we could use contractors for project work they wouldn't provide the continuity of service that we have come to expect and rely upon. I see our partnership continuing to thrive over the many busy years ahead." Kai Arter, MD