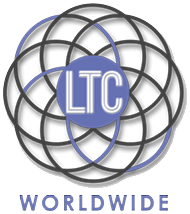 When Laundry Technology Centre (LTC) was let down by its existing IT supplier, the company decided it was time to make a change. With operations around the world it needed the right expertise to facilitate around-the-clock working and provide it with a strong IT infrastructure that could support its global expansion.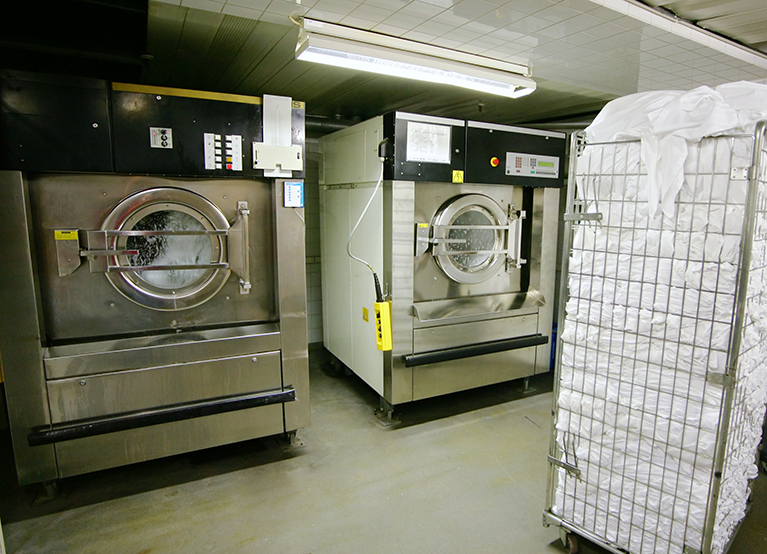 Industry: Consultancy, training and fabric testing for hotel & leisure industry, healthcare & textile manufacturers
Location: Ilkley, West Yorkshire, United Kingdom, operating internationally
Users: 5-10
Cosurica Customer since 2015
Products and Services: Office 365, Azure online backup, Surface Books, IT Support Services, FTTC broadband
Outcomes & Benefits: More manageable and flexible email; increased mobility & productivity through reliable remote access and deployment of high quality, highly portable devices; improvements to network infrastructure for increased capacity and ease of support, flexible & effective IT support meeting the growing company's needs, high level of supplier confidence and trust established.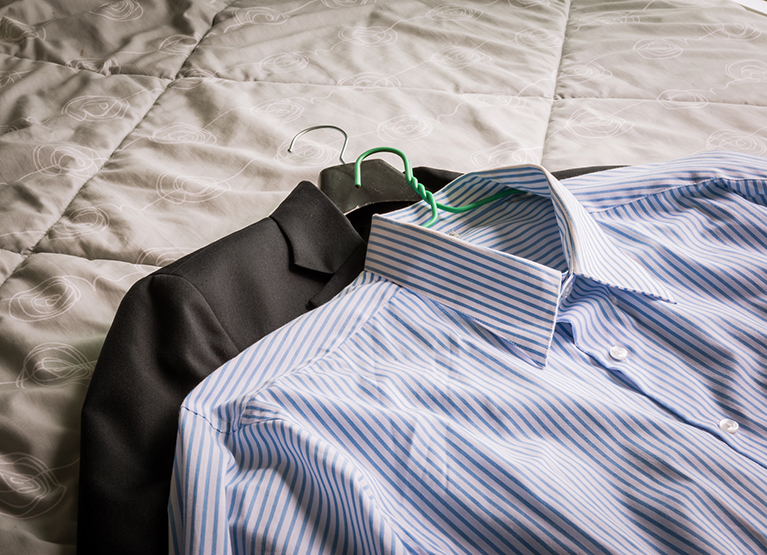 The challenges:
Various unresolved IT issues, including limited internal network capacity
Mobile workers requiring secure & reliable remote access to documents and email
Existing IT support provision inadequate
The solutions:
Office 365 Migration, including deployment of Office applications, plus implementation of secure remote access to data stored on the on-premises Windows Server
Implementation of new network switch & additional structured cabling
Supply & implementation of Microsoft Surface Books bringing increased mobility and flexibility for end-users
IT Support with server management and maintenance on contract basis
"Cosurica has a long standing team who really care about what they do. The people at our previous provider had limited people and social skills and spoke in technical language that we couldn't understand. With Cosurica it's a much more human experience and they take a genuine interest in our business. In the next five years we're going to see an increased demand for our services and it's reassuring to know we have an IT company that we can truly depend on to give us whatever we need, whenever we need it". Steve Anderton, MD