Are you looking for help with Server and Cloud Migration?
The more reliant you are on your business data, the more you need to ensure you have the right storage systems and security in place. We're here to help with Server and Cloud migration.
Whether you know exactly what you need in terms of storage, or would like help in examining the various options, Cosurica can guide you through the strategic planning process and then manage a successful migration for you, so you can avoid all the pitfalls.
Read about the benefits Yorkshire company, Badgequo has experienced as a result of us migrating them to on-premise Windows Server and Hyper-V
Find out how Badgequo is benefitting from backing up their data to Microsoft Azure
Read how we enabled Manchester-based company Evolution Money to benefit from the agility of Microsoft Azure
We're experts at delivering successful Server and Cloud Migration projects
On-Premises Server Migration – We'll help you plan the upgrade of your on-premises infrastructure to Windows Server 2019 to ensure continued security, compatibility and performance.
Cloud Migration – We are experts in cloud migrations to Microsoft 365, Office 365 and Azure. We take the problems and uncertainties out of the process, so you are assured of a smooth transition, however complex your requirements are.
Hybrid Migration – If you're wanting to leverage the power of the cloud, whilst retaining some services on-premise then Cosurica will help you plan your project for maximum return on your investment.
Microsoft Azure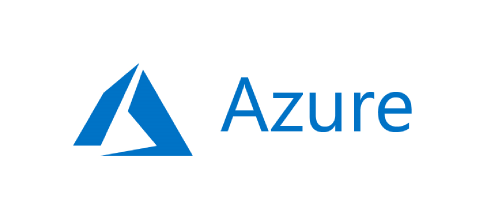 Want to reduce your investment in on-premises IT hardware? Azure is a growing collection of integrated cloud services – it's the perfect cloud-hosted solution. It's the cloud on your terms.
Improve your agility. Increase output. Power servers up as demand increases, turn them off when demand is lower. Add or scale databases, apps, storage and services quickly to support changing business demands on a pay-as-you-go basis, with no capital outlay.
Choose which datacenters to host in – Maximize performance, flexibility and efficiency and meet your business data compliance needs.
Straightforward and reliable cloud-integrated backup as a service – scalable, cost-effective backup of your on-premises data, with up to 99 years of data retention for legal compliance.
Read more about Microsoft Azure: https://azure.microsoft.com/en-gb/
Windows Server 2019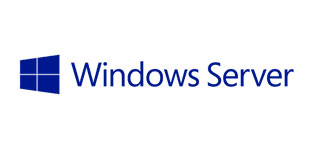 There's a version of Windows Server to suit your business. Windows Server 2019 is designed to integrate with Microsoft Azure & Microsoft 365 to deliver seamless hybrid infrastructures.
With Windows Server 2019 you can:-
Save on hardware costs. Get more from your investment through server virtualisation using Hyper-V
Be prepared for the unexpected with the ability to recover from system failure and get back online quickly. Windows Server 2019 and SQL Server 2019 both include automated protection recovery for cost-effective business continuity on premise and in the cloud.
Quickly scale your data storage to meet your business needs
Provide employees with the flexibility to work anywhere and have the peace of mind that all of your data is protected.
Offer a consistent and well-managed experience across all PCs and mobile devices.
Read more about Window Server 2019: https://www.microsoft.com/en-gb/cloud-platform/windows-server