What should you do if you need our IT & Telecoms support over Christmas? It would be lovely if everyone could take a well-earned rest away from work over Christmas & New Year, but we do appreciate that in some businesses work never stops completely.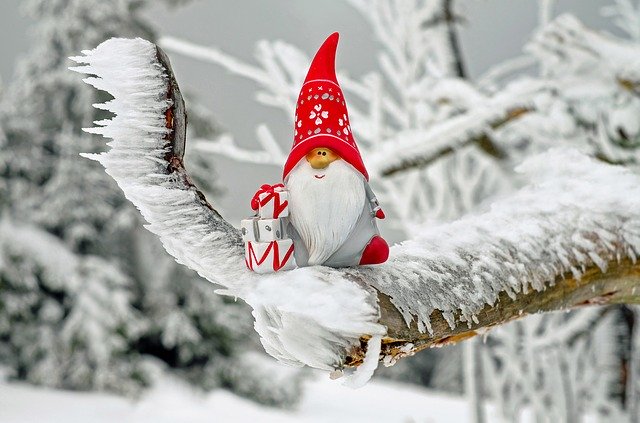 Take a break if you can, but we're here if you need us!
We know that taking time out is important for our well-being, so we usually take it in turns to get a longer break over Christmas and spend time with our families and friends. There's some useful guidance about the importance of switching off here
If you do happen to need our services over the Christmas period, here's our IT & Telecoms Support helpdesk opening hours:
Monday 23rd Dec – Open as normal 9:00am to 5:30pm
Christmas Eve – Open 9:00am to 4:00pm
Christmas Day – Closed
Boxing Day – Closed
Friday 27th Dec – open 9:00am to 5:30pm
Monday 30th Dec – open 9:00am to 5:30pm
New Year's Eve – open 9:00am to 4:00pm
New Year's Day – Closed
So in summary, we've got an early finish on Christmas Eve and New Year's Eve. We're closed on Christmas Day, Boxing Day & New Year's Day. Aside from these small changes to routine we'll be running as normal, because we know you value our fast response. Above all, we'll be here if you need us.
From Thursday 2nd Jan we'll definitely be back to normal routine and chomping at the bit. We'll be ready to help make 2020 your most productive year yet!
Don't forget – if  you require emergency support for a business critical fault, when the helpdesk is closed, please call the support desk directly as normal and follow the instructions to let the on-call engineer know you have a fault.
We'd like to wish all our customers and suppliers a very Merry Christmas and a Happy New Year, and thank you all for making 2019 such a very busy and successful year for us  here at Cosurica! We couldn't have done it without you!
Here's to a prosperous 2020 for everyone!
If you've got a 'bit of a situation' going on with your IT systems,  we would love to help you, even if you're not already a customer. There's more information about our Business Support Services here