Over the last 14 years, we've always made sure to pay our bills on time. We ask our customers to pay us on time too, so that we can keep our suppliers happy. We've signed up to the Prompt Payment Code now to demonstrate to our suppliers that we will continue to act responsibly and pay them promptly, even in these uncertain times.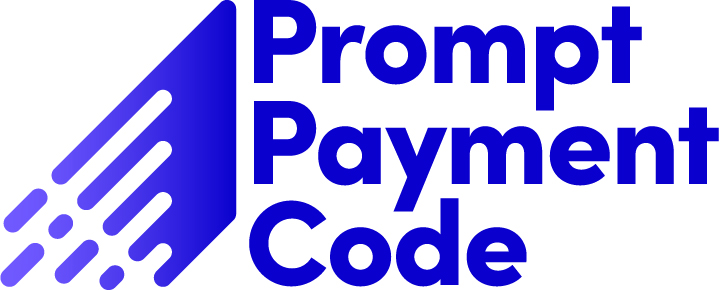 We do business with a lot of other businesses and occasionally (but thankfully not too often) we've experienced having to spend our valuable time chasing payment for work we did weeks ago, or for services we've provided in good faith to enable our customers to run their businesses effectively. No-one likes that job! It's frustrating, it's not fun and it erodes goodwill.
So when we heard about the Small Business Commissioner's Prompt Payment Code recently, we thought this fits in nicely with our ethos of treating everyone fairly and with respect at all times (even when the going is pretty tough).
Now more than ever, businesses need to know when they will get paid. Wouldn't the UK be a better place to do business if all companies would agree to sign up to the Prompt Payment Code and end the worry about getting paid on time for small businesses struggling with cashflow?
If everyone pays on time, no-one needs to worry about cashflow, so if you're a business owner why not join us in signing up here and show that you treat your suppliers with the respect they deserve too? It doesn't cost anything and your suppliers would surely appreciate your commitment.
There's more information about the Prompt Payment Code here