Are you looking for the opportunity to move your IT support career forwards? Do you want to work in a company where you can really make a huge difference, delivering first class support to our wide-range of commercial customers? Cosurica has big ambitions and we have a very exciting role for you! We're recruiting a 2nd line Business IT Support Technician to start as soon as possible, so get your CV polished up and send it to us now!
We're a well-established Microsoft Gold Partner. We're based near Keighley, within easy reach of Leeds, Bradford, Halifax, Skipton etc. Our team takes care of business customers operating in a wide variety of industries. Our customers all have one thing in common – they want to use technology to their best advantage. By supporting people in their use of technology, we help them power their business to success!
OVERVIEW of this 2nd line Business IT Support Technician vacancy
The number one goal of everyone at Cosurica is to make our customers exceptionally happy. As a 2nd line Business IT Support Technician you will play an essential part in our success, handling escalations from our Apprentice and 1st line Technicians and will focus on the implementation and support of technology, in particular, but not limited to, Microsoft solutions.
As a 2nd line Business IT Support Technician you will ensure each issue is handled quickly and you will keep the customer informed of what to expect every step of the way. You'll support junior team members and have the support of more experienced team members too.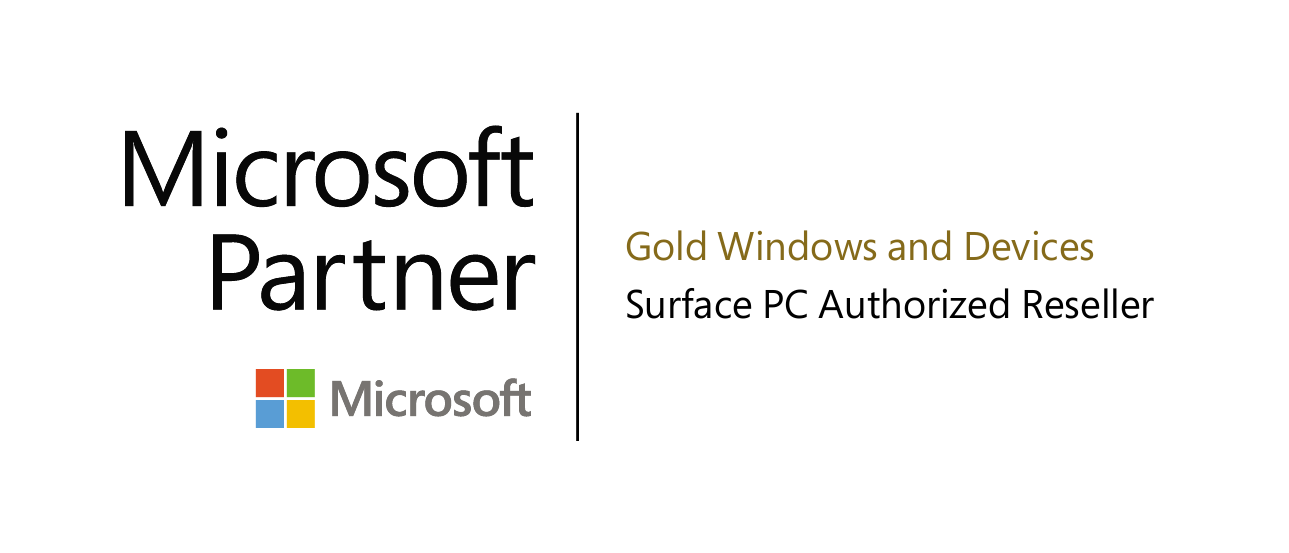 CAREER PROGRESSION
If you're looking to progress, this is the job for you! The 2nd Line Business IT Support Technician role develops through 3 levels. It naturally leads into roles such as: Support Team Supervisor, Senior Support Engineer, Junior Consultant, Network Engineer, Security Specialist, Solutions Architect, Account Manager, Service Delivery Manager, Project Manager, Operations Manager etc.
2nd Line Business IT Support Technician Role Requirements
Here's what we'd like you to bring to the role:-
A love of challenges and the ability to solve problems
A pro-active approach and a 'can do' attitude
Great communication skills, especially listening and documentation production
A deep desire to deliver an amazing Customer Experience
Knowledge & experience of supporting Business IT infrastructure e.g. Microsoft 365, Office 365, Azure, Windows 10/11, Windows Server, Exchange Server, SQL Server, Active Directory, Sharepoint, FTTC, FTTP, FTTM, VoIP etc. and the desire to keep learning as technology evolves.
The ability to speak fluently to both technical and non-technical people (in English, since 99% of our customers are UK-based) but if you happen to be fluent in other languages as well this could come in handy from time to time.
Full, clean UK driving licence is essential
THE PERKS
Here's what we're offering:-
A supportive business environment and culture. We all enjoy what we do, making the most of our different skillsets, pulling together as a team and delivering great results for our customers
A proactive approach to ongoing training to help you develop life-long skills
Great pay. We're a real Living Wage Employer, so everyone here gets fair pay based on their skills, effort and attitude.
A generous holiday allowance
The opportunity to work in a pleasant location with good public transport links. There's a great cafe, various lunch takeaways, a park and open countryside within a minute's walk, an interesting & wide variety of independent food & gift shops, galleries & cafes in nearby Haworth, yet we're only a short bus ride from Keighley town centre with great rail & bus links to Leeds, Bradford, Halifax, Skipton and beyond
Free parking on-site, if you have your own transport
Free shower and changing facilities, if you fancy cycling to work or going for a countryside run at lunchtime
A powered 'Sit-Stand' Desk with a comfy & supportive office chair and premium brand technology
There's loads more we offer, but we're running out of room! If you want to know more about our Business IT Support Technician vacancy, feel free to call us!
HOW TO REGISTER YOUR INTEREST
You can email your CV to info@cosurica.com. Better still, you can apply via the links below.
For more information about Cosurica and what we do to support our business customers look here