Data is the lifeblood of modern business, so you need to be cyber secure and digitally fit. That means taking a very close and critical look at your IT!
Data loss through deliberate cybercriminal activity, or unintentional acts such as employee mistakes and system failure, can be catastrophic. In the worst cases it can mean shutdown of the entire business. Perhaps permanently.
A major cyber event can damage your business reputation forever.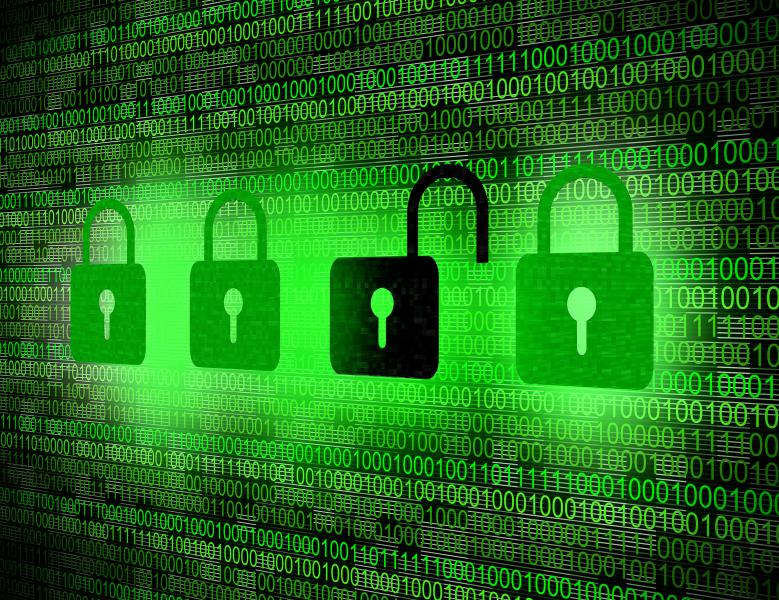 We help companies like yours to build your cyber security and 'cyber resilience'. Our services protect your business, customers, employees and your valuable data from whatever challenges lie ahead.
What is 'Cyber Resilience'?
'Cyber Resilience' is the ability to continuously deliver your intended operational outcomes, despite the constant threats of hacking, malware and ransomware attacks and system failures.
Think of 'Cyber Resilience' as digital fitness, enabling you and your company to absorb punches and get back on your feet, no matter what.
We offer a wide range of services and solutions to build your digital fitness. Our services keep your business secure and your data fully protected, so you and your employees can serve your customers and investors, regardless of the challenges that come your way.
Remember – Prevention is far better than cure!
Watch this space for some exciting news about the new service we'll be offering very soon…but if you've got immediate concerns about whether or not you're cyber secure, please don't delay. Give us a call today!
For more information about cyber crime and how it might affect your business visit the National Cyber Security Centre here
For more information about our Business IT Support Services take a look here