Well, today's the day, 14th January 2020. It's Windows 7 end of support & it's the same for Windows Server 2008/2008 R2 too. No more security updates and patches for these two beauties, as of today.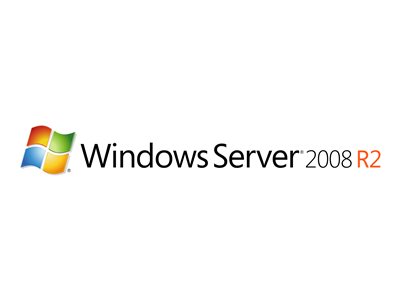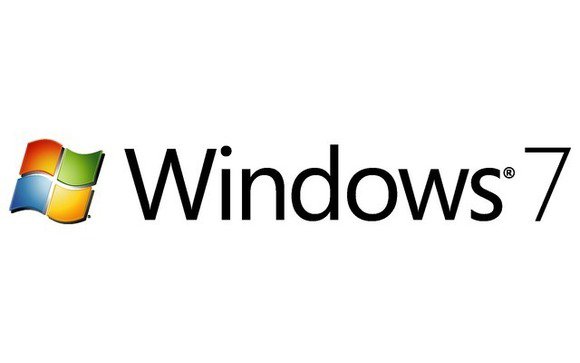 We're on hand with the tissues and cups of tea if you want to mourn, but we'd much rather think of all the happy memories and stay positive. :-). The current versions of Windows are even better than Windows 7 and Server 2008.
Reap the benefits of the current technology
Don't let Windows 7 end of support reduce your bsuness data security.
We'll help you plan a way forward to migrate your business onto Windows Server 2016 or 2019 and Windows 10, so you get reap the benefits of better security. And in this world of increasing cyber crime, you need to ensure your busienss data styays in your hands, not criminals' hands!
Windows 10 has security built-in. This is the final version of Windows, so there will be no more needing to upgrade after this time. All future updates are delivered automatically, so you will always be up to date, making your data safer and more secure than ever before.
Windows Server 2016 introduced many improvements. Shielded VMs for Windows, Just-enough administration, Just-in-time administration, Credential guard and loads more great features are now included!
Windows Server 2019 builds on these features, and introduces even more. Our technical consultants can help you decide which version and features will suit your needs best.
There's more info about Windows Server here
And more info about Windows 10 is here
Get our help to Modernise your business
We've got solutions for any thorny problems you think might stop you upgrading. Like doctors, we're fond of saying 'Don't be shy! It won't be anything we haven't seen before!'. 😉
If you want to know about our server & cloud migration services look here
Give us a call, pop in and see us, drop us an email. Whichever way you choose, you know that…
We are Cosurica – supporting people powering business since 2007.